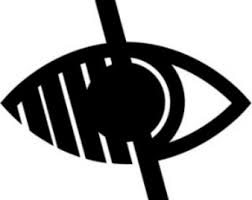 Arrangements for considering complaints about SEN provision within school
Initially, complaints should be discussed with the class teacher.
Depending on the outcome of the meeting the SENDCO should be informed or Head Teacher.
If no agreement can be arrived at the parent can then approach the school's named governor with responsibility for the monitoring of the schools SEN policy. They would also be given the name of the LEA identified/nominated person who have been trained to help them deal with their problem, or the Parent Partnership Service.
It is hoped, however, that matters can be dealt with within the school domain.