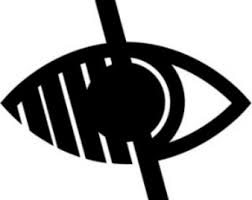 Awards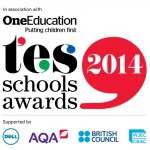 Pallsiter Park won the Sports and Healthy Eating School Award for 2014 which is an acknowledgment of the amazing sport that happens within our school and across Middlesbrough.
---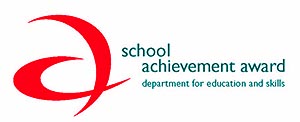 School Achievement Award
Awards are distributed to schools where pupil performance shows significant improvement over time, or where in any specific year, pupil performance is better than most similar schools.
---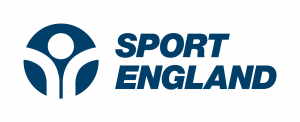 Sport England
The annual Activemark awards recognise delivery of the National PE and Sport Strategy. Schools are assessed through the National School Sport Survey, and receive the mark if at least 90% of pupils across the school were doing at least 2 hours of high quality PE and school sport a week during the year.
---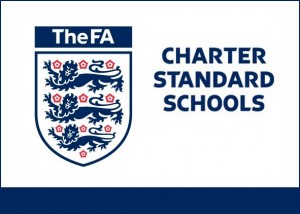 Charter Standard Schools
The Charter Standard for Schools programme is a kite marking scheme that establishes minimum standards of football development in schools.
It is also a means by which good practice is recognised and will raise standards by sharing this good practice.
---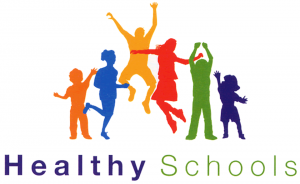 Healthy Schools
The National Healthy Schools Programme helps children and young people to reach their potential by building on a solid foundation of health to do better in learning and in life. The initiative involves the whole school community, from parents to governors to school staff, helping them to improve their own health and happiness and get the most out of life.