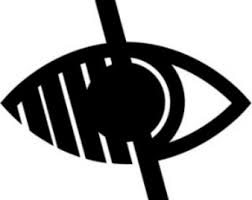 Collection Arrangements
Dear Parents and Carers,
Arrangements for collecting children in Key Stage 2 (Years 3, 4, 5 and 6)
Please use the form below to indicate whether your child is able to walk home by themselves or whether they are to be collected by an adult.
Please continue to inform the School Office if there will be a different adult collecting your child so this can be passed onto their class teacher. Once you have collected your child, please make sure they stay with you and are supervised at all times.
Thank you in advance for your support with this.
Yours sincerely,
Mrs H Adams