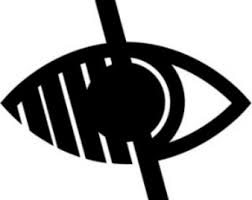 Governors and Trustees
School governors have a wide range of responsibilities.  They help to raise the standards of pupil achievement and plan the school's future direction.  Governors are also accountable for the performance of the school to parents and the wider community.

To view how our Governors and Trust Board Membership is made up please click

https://get-information-schools.service.gov.uk/Groups/Group/Details/16622

Chair of Governors – Julie Davies, all correspondence addressed:

FAO Julie Davies – Chair of Governors

c/o Pallister Park Primary School

Gribdale Road

Middlesbrough

TS3 8PW

Trustees, Governors and Senior Leaders interests are as follows:
Green Lane Academy
James Cook Learning Trust
Pallister Park Primary
Itchyrobot
Grangetown School
York St John University
Governor roles in other educational institutions
Mrs H Adams – Trustee at Tees Valley Collaborative Trust.
Professor Graham Henderson – Board member at Birmingham City University, Board member at York St John University, Hon Fellow of the National Council for Entrepreneurship in Education, Deputy Lieutenant of North Yorkshire, member of the Arête Learning Trust (MAT) and member of the Teesside Learning Trust.
Mrs H Adams and Mrs N Russell are observers to the Local Governing Body and Trust Board, with no voting rights on any of the committees to which they attend.
Governor attendance 2019/20
Local Governing Board – 87%
Trust Board – 83%