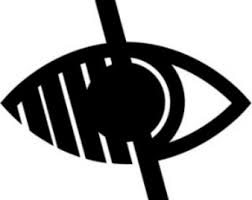 Identification, assessment and provision for pupils with SEN
In the continuous cycle of planning, teaching and assessment, teachers and support staff make regular judgements about children's performance in relation to national expectation. These judgements will be discusses at Pupil Progress Meetings and the termly Vulnerable Pupil Review meetings.
We also identify SEN needs through;
information directly given by parents
data gathered from in school assessments
recommendations from other professionals; Health and Social Care
There should not be an assumption that all children progress at the same rate, a judgement has to be made in each case as to what is reasonable for each child to achieve. Where progress is not adequate it will be necessary to take some additional or different action to enable the pupil to learn more effectively.