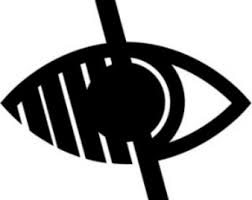 Intervention strategies to support children with SEN
The school organisation allows for each year group to have a 'team around the child' with 3 teachers and 2 teaching assistants. Work is differentiated and groups are supported at the appropriate levels to provide specific, targeted interventions. As is highlighted below, there are numerous strategies that are used throughout the school.
There is also flexibility to provide support across year groups if it would benefit an individual child or group.
Quality First Teaching
Daily in-class support with TA
Small group maths and English support
ALS
ELS
Rainbow Readers
1:1 tuition
BLAST
Direct Phonics
Numeracy Interventions
Speech and Language Therapy
ELS
Wave 2
Vulnerable Support Manager
Read Write Inc
Outreach Support
SENDCO support
CAMHs
Play Therapy
Wave 3
Educational Psychologist
Hearing/ Visual Services
Overfields Speech and Language
Occupational Therapy