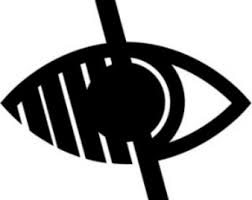 Monitoring
The SENDCO evaluates the school's SEN provision as part of the School Improvement Plan. Regular meetings are held between the SENDCO, Head teacher and Vulnerable Pupil Support Team.
The Designated Governor is kept informed about SEN developments at governors meetings and on visits round the school.
The SENDCO is given half-day release each week and will spend some of the time monitoring teachers planning and delivery of maths and English in relation to targets and progress.