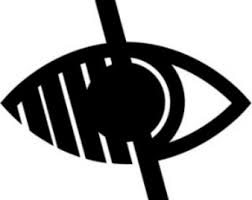 Teaching School
Pallister Park became a teaching school in 2012 and we are delighted because it has enabled us to be at the forefront of a changing Educational landscape. Being a Teaching School means that we can engage with other Schools in our Town and beyond to ensure a change in culture from my School and Community to Our Schools and communities. All Schools benefit from working together in Partnership and Pallister Park has gained so much from the expertise from other Schools and their staff in exchange for our School leading the Alliance. We employ high quality Staff a number of whom have a national accreditation as Specialist Leaders in Education, who support the work of other Colleagues.
To quote Leonardo Di Vinci: –
"People of accomplishment rarely let things happen to them. They went out and happened to things."
The Middlesbrough Schools Teaching Alliance which we lead has enabled the Schools in the Town to be more in charge of their own destiny to best meet the need of all our Children.

Click here to visit our Middlesbrough Schools Teaching Alliance Site