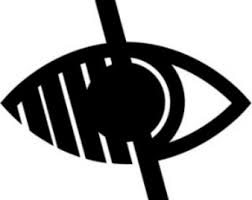 PE, Sports & Arts
Here at Pallister Park we place PE, Sport and the Arts at the heart of the school. Every child is encouraged in their own way to follow the schools motto 'Work Hard, Play Hard.'
Below is a tiny glimpse at what the pupils of Pallister Park experience during their time at school. If you have time please feel free to take a closer look by clicking on the links to the side.
"The exciting curriculum captures pupils' interests. It is enriched by visits and visitors and an enormous and varied range of cultural, musical and sporting activities in which the school has won many national awards. These make a significant contribution to pupils' high levels of confidence and self-esteem and their outstanding spiritual, moral, social and cultural development. This is clearly apparent in their spectacular and spine-tingling performances of dance, music and drama." OFSTED, 2013 Report.
"The range of extra-curricular clubs and activities is outstanding and these are very well attended. While the many clubs support pupils' interests, skills and aptitudes, opportunities to excel in music and sport are exceptional. The result is that pupils from Pallister Park are well known for their success in sport." OFSTED, 2009 Report.
"We were astonished by the huge number of trophies and awards you have received. Well done all of you." Moira Fitzpatrick, Lead inspector, OFSTED 2009, Letter to parents.
"At the core of this work are the exemplary opportunities provided through the exceptionally wide range of out-of-school activities. These play a major part in developing children's skills, attitudes and self-esteem. Due credit must be given to the excellent, wide provision made for sport. This work makes a great contribution to the first class provision for learners' health and safety development." OFSTED 2005, Report.