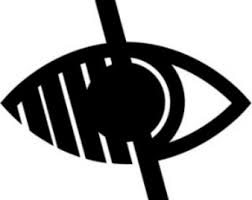 Supporting pupils with disabilities
Not all children with disabilities have SEN, many pupils will learn alongside their peers with little need for extra resources beyond that of a hearing aid, equipment to aid vision or a wheel chair.
Teachers must however take action in their planning to ensure that these pupils are enabled to participate as fully as possible within the Curriculum and assessment arrangements.
Facilities currently in school are; disabled toilet and shower, hand rails near stairs.