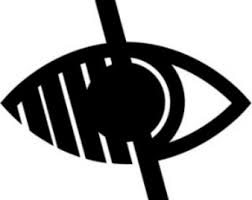 After School Clubs
The range of extra-curricular activities was described by OFSTED as exemplary and was judged to contribute significantly to pupil's personal, social and physical development.
The curriculum offered to our children is both broad and balanced. However, many activities that are valued by children, parents and staff still happen outside the normal curriculum.
Our staff offer a wide range of activities for our children ranging from sports, to music and computers. We encourage children to take part in these activities and value the benefits they give.
Autumn term:
Monday
Athletics (Y3-Y6) 3pm – 4.15pm
Dance Fitness (Y4/5) 2.50 – 3.20pm
Metafit (Y6) 3.30 – 4pm
Tuesday
Choir 3pm – 4.15pm
Football (Y1 & 2) 3pm – 4.15pm
Wednesday
Gymnastics – 3pm -4.15pm
Thursday
Athletics (Y3 & 4) 3pm -4.15pm
Art Club (Y6) 3pm -4pm
Friday
Athletics (Y5 & 6) 3pm-4.15pm