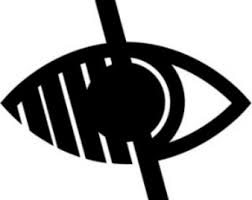 English
Phonics at Pallister Park Primary School
Pallister Park has adopted the Read Write Inc approach to phonics which begins in nursery and continues throughout Key Stage 1 and into Key Stage 2 where necessary.
In the summer term all Year 1children take part in a phonics check, this is a statutory national test in which the children read 20 real words and 20 pseudo words (non-sense /alien words).


Reading at Pallister Park Primary School
Our aim at Pallister is that all children enjoy and develop a love of reading.  We nurture the children's reading skills by immersing them in a language rich and creative curriculum which develops their knowledge and breadth of vocabulary.  We surround the children with high quality texts, those which are both familiar and unfamiliar.        
Children take home books to read which are aligned to their phonic knowledge. In Year 4, 5 and 6, children are enrolled into the Reading Plus scheme whereby they read books online and complete comprehension questions at the correct level for their reading ability.