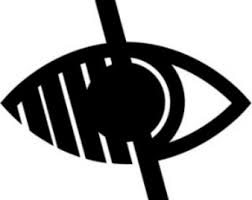 Performance Data
DFE Performance Data
SATS and assessment results for 2019/20 weren't published as performance measures due to COVID-19.
Below is a link to the Department for Education's Performance for Pallister Park Primary School for 2018/2019 data.
You will find information including;
performance in key stage tests
progress of pupils including those who are disadvantaged
absence statistics
The government data on the schools performance can be found by clicking here.