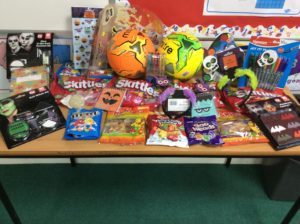 Welcome to the Year 6 page.  Here you will find information on the areas of study within Year 6, events and photographs of our adventures throughout the year.
This term, the topic is Blood Heart – We are Cardiologists
We will be identifying and naming the main parts of the human circulatory system and describe the functions of the heart, blood vessels and blood.
In Science, we will be recognising the impact of diet, exercise, drugs and lifestyle on the way that our bodies function. We will also  describe the ways in which nutrients and water are transported within animals and humans.
In English, we will be reading Pig Heart Boy by Malorie Blackman
Sats are in May so children be working hard with revision .
We will be dressing up as evacuees for World Book Day from the book Goodnight Mr Tom that we read in October. Fortunately, we do have clothes so if you have a flat cap, that would be lovely. Do not provide anything else.