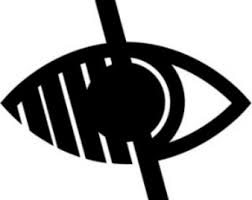 Curriculum
Approach to the Curriculum
At Pallister Park Primary, we follow the National Curriculum and use a thematic approach based on the Cornerstones Curriculum.
'This is a coherent, skills and knowledge-based primary curriculum with a creative edge. It's rooted in a proven pedagogy based on how children learn best. At its heart is the principle that every child deserves a rich, fun, engaging and broad learning experience. The curriculum nurtures engagement, curiosity and innovation, brings learning to life in meaningful ways, and really makes an impact.' Cornerstones website
If you would like to find out more about our curriculum please contact your child's class teacher or the school office.
Homework
At Pallister Park Primary, our motto is 'work hard, play hard' and we believe that our children do work very hard during the school day therefore as homework all we ask is that they complete their reading, spelling and times table tasks set by their class teacher.
From time to time there may be a project set related to the child's topic such as to make a model or fact file. Parents will be notified of these by the class teachers.