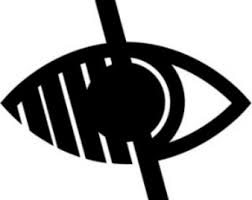 Curriculum
Approach to the Curriculum
At Pallister Park Primary, we use a thematic approach to the curriculum based on the Cornerstones Curriculum.
'This is a coherent, skills and knowledge-based primary curriculum with a creative edge. It's rooted in a proven pedagogy based on how children learn best. At its heart is the principle that every child deserves a rich, fun, engaging and broad learning experience. The curriculum nurtures engagement, curiosity and innovation, brings learning to life in meaningful ways, and really makes an impact.'  Cornerstones website
If you would like to find out more about our curriculum please contact your child's class teacher or the school office.