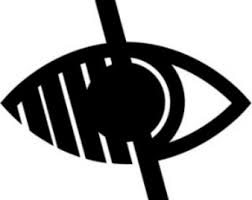 Year 4 Football Competition
Your child has been chosen to attend the MFC Year 4 football competition at Eston on Friday 1st April, 12:30-3:15pm. All children will be provided with a school kit, but as the event is on the outdoor astro-turf at the Hurlingshaw Centre, children will need warm clothing for when they are not playing.
To allow your child to attend the event, please complete the form below.
Thanks
Mr Oliver