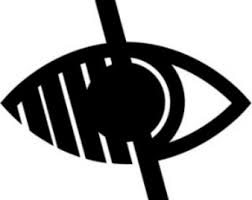 Early Years Foundation Stage
The primary aim of planning is to ensure that all children are motivated and excited about learning, and that they are effectively supported along their own unique learning journey. Planning should provide opportunities for exploration of ideas, resources and experiences. It should guarantee developmentally appropriate challenge for all, and a range of meaningful contexts for consolidation and application of learning. Planning is a 'tool kit' for adults but should be enabling rather than restrictive.
Observation is part of an ongoing cycle that feeds all our planning. Practitioners need to observe children, note their fascinations and plan to support these, for individuals or groups, by such things as enhancing the environment, providing time and space for activities to be carried through, offering provocations to make children think, suggesting possibilities, modelling approaches, scaffolding learning, showing interest, celebrating interests and achievements, offering experiences and materials that enable children to make links in their thinking, encourage children to work collaboratively on shared challenges. There will be some predictable events and happenings (e.g. celebrations, changes in the weather) that can provide starting points for planning, however these should also evolve flexibly in response to children.